Let's Change Learning Together
Expand on your success by adding value to another content stream.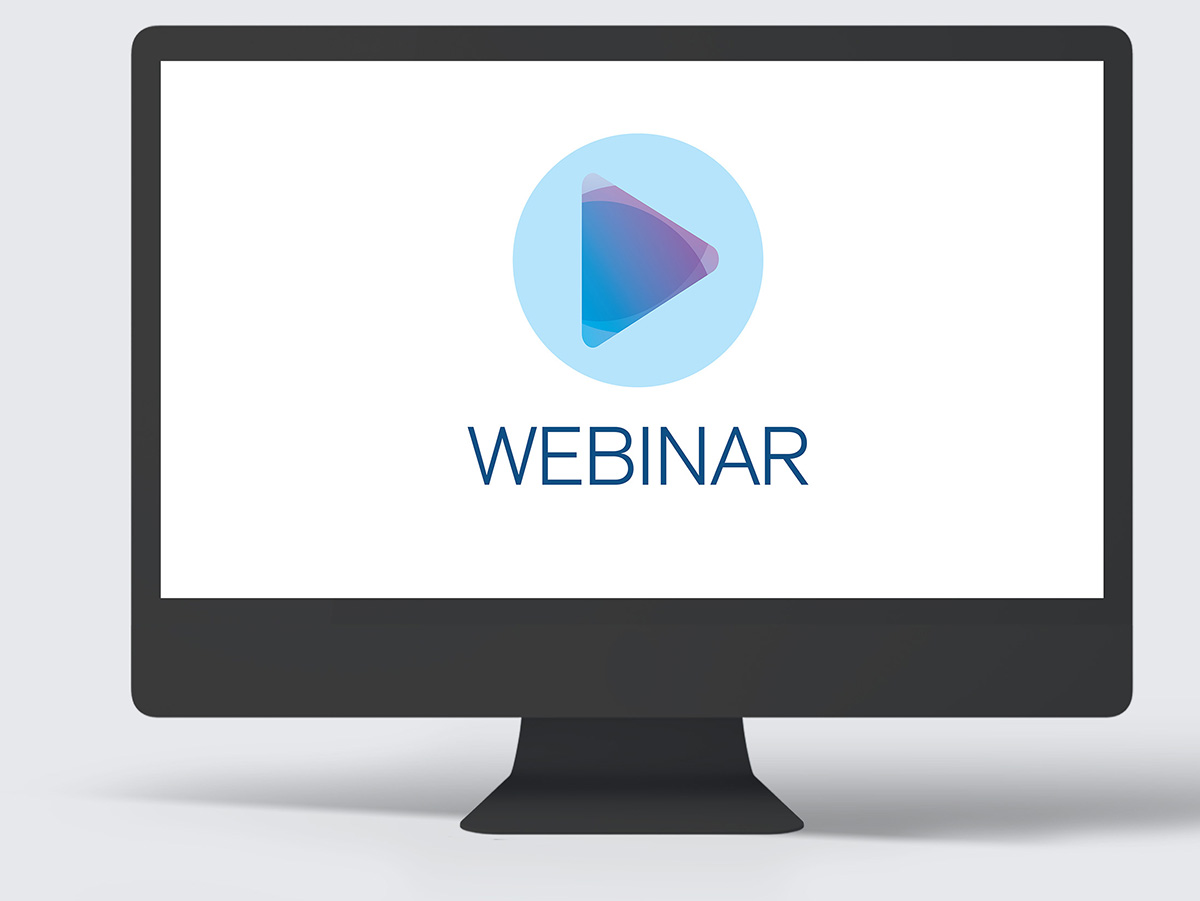 Solution
Webinars
Webinars are a great way to engage an audience or to build an audience. Webinars can be done for many different reasons and maybe done to fulfill several objectives. Maybe you're looking to increase brand awareness, or you are launching a new product. Some businesses use webinars as an opportunity to generate new business and use the webinar as lead generation and nurturing. Or maybe it's to help individuals meet annual or bi-annual education requirements and establish yourself or your team as a thought leader in your industry?
We can help you with sponsored, promotional or educational webinars. And once we complete the webinar it can be made available on the AltusLearn Network or exclusively on your instance of AltusLMS.
Solution
Podcasts
We can distribute programs as both webcasts and podcasts. Podcasts are available on iTunes, Spotify, Android, Google, and Stitcher. "Podcasts are one the most underutilized and unknown forms of marketing…" according to Forbes. Overall podcast listening has been growing the last several years and today 32% of Americans listen to podcasts on a monthly basis, and 74% of podcast users listen to podcasts to learn something new. Offering some of your courses or webinars as a podcast is a great way to build awareness for your brand.
Solution
Virtual Conferences
We make virtual conferences simple. Virtual conferences are here to stay, and we're here to help. No matter if your professional association, advocacy group or businesses. Hosting a conference of your own is now possible! Our conference packages support marketing, registration and payment, presenter coordination, program and course accreditation, customer support to your participants and issuing continuing education credits and completion certificates to your attendees.
A virtual conference is a great way to start building content for your AltusLMS instance and it engages your members, customers, prospects, employees and vendors.
Solution
Course Hosting, Marketing and Distribution
Many of our customers that in the healthcare community have created outstanding continuing medical education courses but often face difficulty sharing the course and achieving enrollments. We host your course on AltusLearn Network which makes it available on AltusLearn.com and to all of our network partners and we market courses using email and digital marketing such as Facebook and LinkedIn. We know you want to track the success of your course and we provide you with monthly reports on enrollments and completions.
Solution
Joint Partnerships
What is a joint partnership? A Joint partnership is when AltusLearn the customer decides to offer a program or course series together. This is often done to meet physician education requirements. Organizations looking to create, and market webinars and on-demand CME/CE materials gain exposure and reach beyond practitioners attending live events and by collaborating with AltusLearn Network. Our unbiased educational programming help deliver broad market penetration for medical education programs and concepts. If you would like a program to be accredited for continuing medical education credits without becoming an accredited provider, we create a joint partnership and facilitate the accreditation for the programs.
Solution
Association Management Organization
If you're an association management organization we can be a great partner for you. Our combination of white-labeled services such as webinars, virtual conferences, joint partnerships and platform allows you to be a one-stop-shop for your customers.